The Family Life Bureau, established in the Archdiocese of St. John's in 1976, offers counseling in a whole range of areas including individual, marriage, and family counseling. Clients of the staff of the Bureau are either self-referred, referred from the courts, from physicians, various community agencies, and from priests throughout the Archdiocese.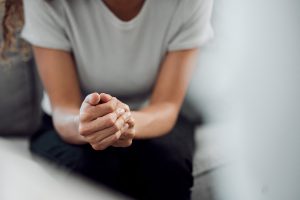 Discovering and using your strengths to deal with personal and family life issues . . . Support to see you through . . .
Pastoral counseling is healing the mind, spirit, and relationships through the wisdom of behavioural sciences and spiritual values.
The goal of the Family Life Bureau is to foster positive changes in the lives of persons. Every person has within him/her the energy for growth. Troubled people seek out help when external circumstances lead to distressing separation from others, internal conflicts that cause pain and inner division, and when the life force within them is blocked from healing and growth.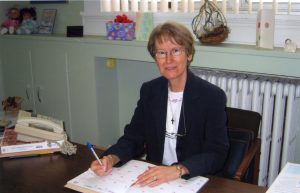 Sister Loretta Walsh, rsm, Executive Director of the Family Life Bureau, is a facilitator and counselor. She and two other certified counselors provide individual, couple, group and family counseling. They also organize and facilitate workshops and marriage preparation seminars. The workshops deal with issues related to family life, parenting, interpersonal relationships, separation and divorce, personal growth, youth, dealing with drugs, assertiveness and self-esteem.
One interesting program brings married couples together for a candlelight dessert and facilitated conversation about their relationship. This marriage enrichment component is facilitated collaboration with the West End Baptist Church and some Anglican parishes in St. John's.