One of the most important ministries of the Sisters of Mercy is our ministry of prayer. This is the ministry of the whole group, but it is a special ministry for our sisters who can no longer participate in the more active ministries that call for health, strength and mobility.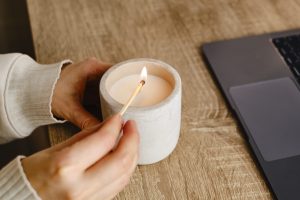 Sisters who have grown old or have become infirm take this ministry quite seriously and are faithful and consistent in their concern and prayer. Some sisters have 'adopted' a sister or community who receive their focused attention and prayerful support.  Many family members and friends of the sisters make special requests for their prayerful remembrance.
Much is wrought by their prayer than we can dream of.
The weekly Creedon Clarion includes names of family, friends and contacts requesting prayers.
Post your prayer in our sacred space