National Day for Truth and Reconciliation is a day for all Canadians to commemorate the history and legacy of the residential school system. This prayer has been prepared to encourage reflection. On this Orange Shirt Day, we unite with our Indigenous brothers and sisters.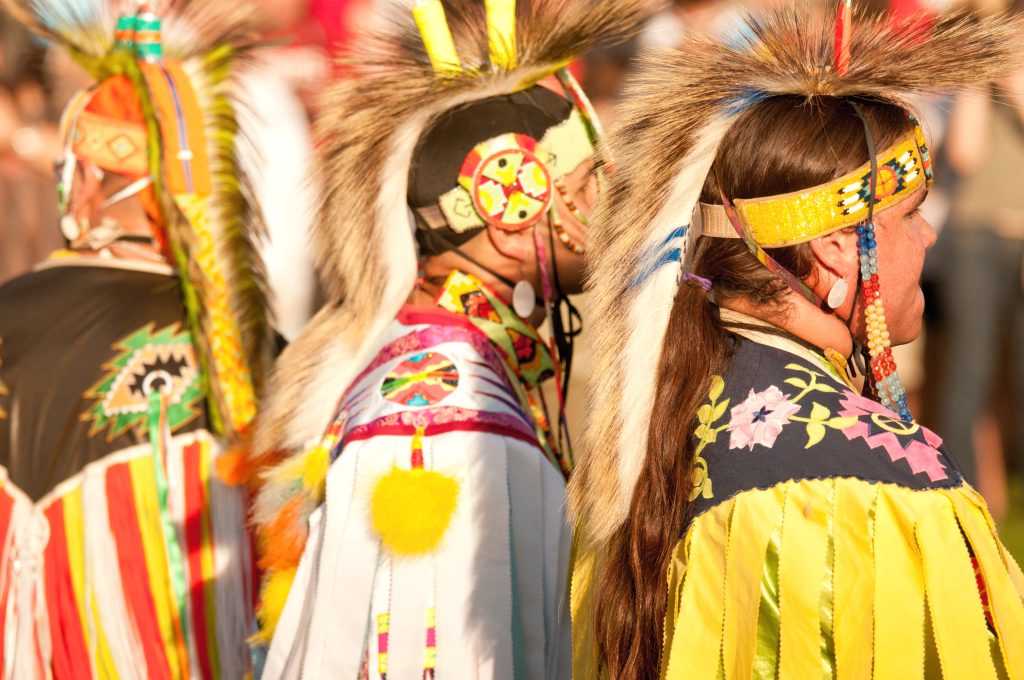 Opening Prayer
We wish to acknowledge that we are gathered across the traditional lands of many indigenous peoples. We are grateful for their care of the land through countless generations. We acknowledge with sorrow the harms and sufferings of our shared history and current reality. We are committed to listening and learning on our reconciliation journey.
As First Peoples have done since time immemorial, we strive to be responsible stewards of the land, and to respect the cultures, ceremonies, and traditions of all who call it home…
Download the Reflection here
El Día Nacional de la Verdad y la Reconciliación es un día para que todos los canadienses conmemoren la historia y el legado del sistema de internados. Esta oración ha sido preparada para fomentar la reflexión. En este Día de la Camiseta Naranja, nos unimos a nuestros hermanos y hermanas indígenas.
Oración de apertura
Queremos reconocer que estamos reunidos en las tierras tradicionales de muchos pueblos indígenas. Estamos agradecidos por su cuidado de la tierra a través de incontables generaciones. Reconocemos con dolor los daños y sufrimientos de nuestra historia compartida y nuestra realidad actual. Nos comprometemos a escuchar y aprender en nuestro camino de reconciliación.
Como han hecho los Primeros Pueblos desde tiempos inmemoriales, nos esforzamos por ser administradores responsables de la tierra y por respetar las culturas, ceremonias y tradiciones de todos los que la llaman hogar…
Descargar la reflexión aquí