Catherine McAuley was born in Dublin, Ireland, in 1778.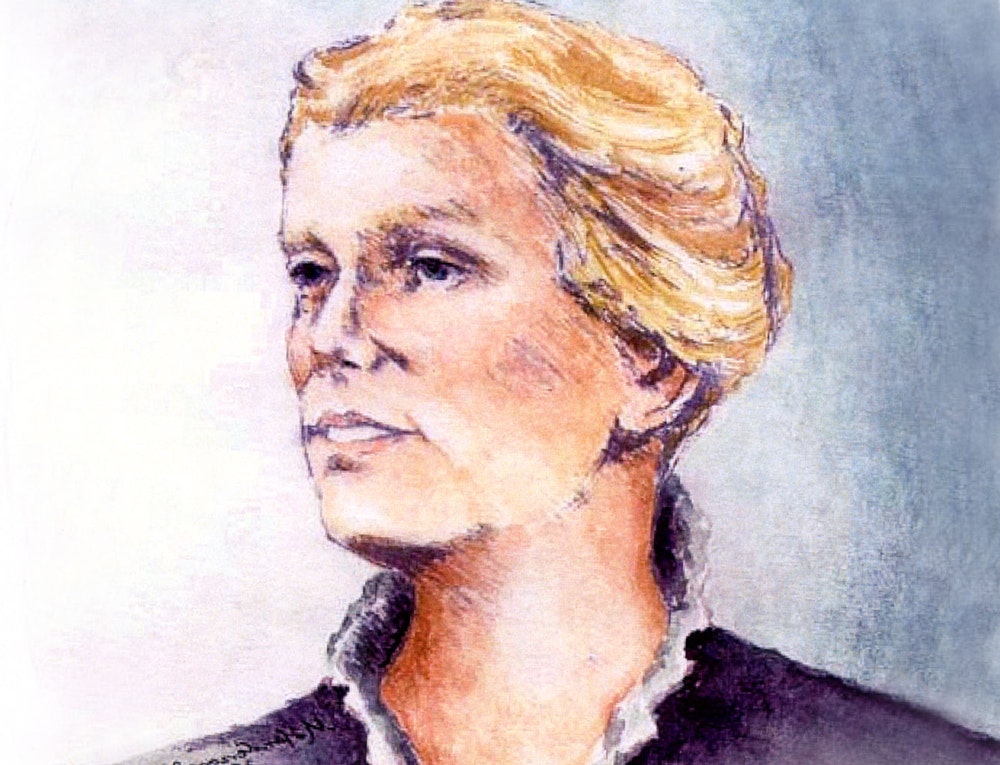 In 1824 Catherine used her inheritance from an Irish couple she had served for twenty years to build a large House of Mercy where she and other lay women would shelter homeless women, reach out to the sick and dying and educate poor girls.
The House on Baggot Street opened in 1827. To give these efforts greater stability, Catherine and her co-workers founded a new religious congregation. On 12 December 1831, she and two others professed their vows as the first Sisters of Mercy.
Before her death on 11 November 1841, Catherine founded convents and works of mercy throughout Ireland and England. Catherine McAuley did not travel outside of Europe, yet it is known that she had given serious consideration to taking the long and difficult voyage across the Atlantic Ocean to North America, specifically to Nova Scotia and to Newfoundland.
Read the story of Catherine's Canadian Connection
Download: "Catherine's Canadian Connection" by Diane Smyth rsm