July 31, 2017
Breakfast and lunch programs are a reality in the richer northern hemisphere. Sisters of Mercy support these programs financially and volunteer their time and energy to help feed the poor. We have recently ventured into ministry in Africa. Our sisters have participated with the Irish Sisters of Mercy in providing food to children and families in Kenya and Zambia.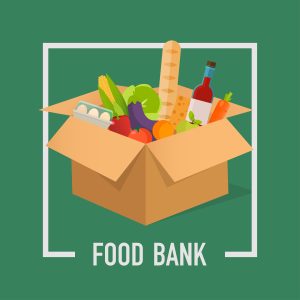 Food Banks have evolved in our society to serve the needs of the poor and those who find themselves in a financial crisis and lacking food. Many of our sisters throughout the province of Newfoundland and Labrador commit themselves on a regular basis to setting up, managing or volunteering their time in food banks.
Kitchens have been set up in the many small pueblos where our sisters minister in the Andes of Peru or on the Pacific coast. With grain, oil and flour that is provided by world relief agencies many children are fed a nutritious breakfast or lunch during their school day. Sisters of Mercy help support this program and offer their time working in them. One such centre in Monsefu has been named after one of the early Mercy missionaries, Sister Mary Dorothy Carroll.