February 10, 2023
February 11 is World Day of the Sick which coincides with the commemoration of Our Lady of Lourdes.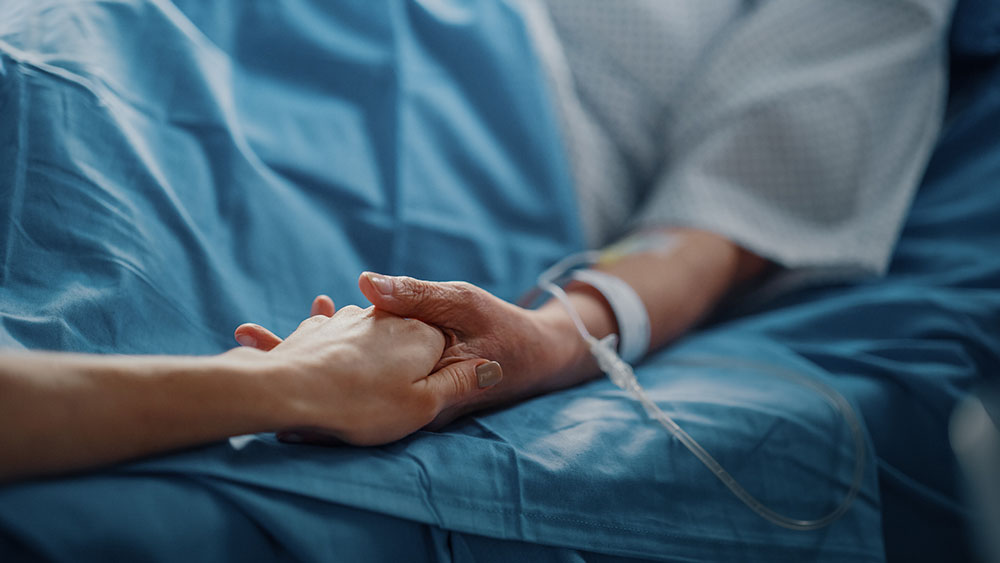 Recognising that "Illness is part of our human condition", in his message for today Pope Francis "calls for prayer and closeness towards those who suffer." He reminds us that "Sick people, in fact, are at the centre of God's people, and the Church advances together with them as a sign of a humanity in which everyone is precious and no one should be discarded or left behind."
Post your prayer in our sacred space for the ill whom you know and for all in need of prayers, support and compassion.
For Reflection
"These past years of the pandemic have increased our sense of gratitude for those who work each day in the fields of healthcare and research. Yet it is not enough to emerge from such an immense collective tragedy simply by honouring heroes. Covid-19 has strained the great networks of expertise and solidarity, and has exposed the structural limits of existing public welfare systems.  Gratitude, then, needs to be matched by actively seeking, in every country, strategies and resources in order to guarantee each person's fundamental right to basic and decent healthcare."
Pope Francis
El 11 de febrero es la Jornada Mundial del Enfermo que coincide con la conmemoración de Nuestra Señora de Lourdes.
Reconociendo que "La enfermedad forma parte de nuestra condición humana", en su mensaje para hoy el Papa Francisco "llama a la oración y a la cercanía hacia los que sufren." Nos recuerda que "Los enfermos, de hecho, están en el centro del pueblo de Dios, y la Iglesia avanza junto a ellos como signo de una humanidad en la que todos son preciosos y nadie debe ser descartado o dejado atrás."
Deposita tu oración en nuestro espacio sagrado por los enfermos que conoces y por todos los que necesitan oraciones, apoyo y compasión.
Para la reflexión
"Los años de la pandemia han aumentado nuestro sentimiento de gratitud hacia quienes trabajan cada día por la salud y la investigación. Pero, de una tragedia colectiva tan grande, no basta salir honrando a unos héroes. El COVID-19 puso a dura prueba esta gran red de capacidades y de solidaridad, y mostró los límites estructurales de los actuales sistemas de bienestar. Por tanto, es necesario que la gratitud vaya acompañada de una búsqueda activa, en cada país, de estrategias y de recursos, para que a todos los seres humanos se les garantice el acceso a la asistencia y el derecho fundamental a la salud."
Papa Francisco