November 6, 2022
The Big Objectives of COP27 Being Held in Egypt, November 6-18.
The 2022 United Nations Climate Change Conference, more commonly referred to as Conference of the Parties of the UNFCCC, or COP27, is being held as the 27th United Nations Climate Change conference, and occurs from 6 November until 18 November 2022 in Sharm El Sheikh, Egypt.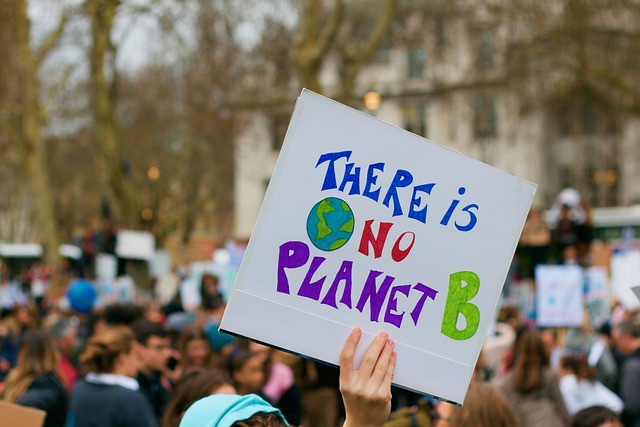 There are three key objectives:
Mitigation: how are countries reducing their emissions?
Climate Change Mitigation refers to efforts to reduce or prevent the emission of greenhouse gases through using new technologies and renewable energy sources, making older equipment more energy efficient, or changing management practices or consumer behaviour. Countries will review and present more ambitious 2030 emissions targets since current plans are still not enough to avoid catastrophic warming.
Adaptation: how are countries going to adapt and help others do the same?
Climate change is here. Beyond doing everything we can to cut emissions and slow the pace of global warming, countries must also adapt to climate consequences to protect their citizens from more fires or floods, droughts, hotter or colder days or sea-level rise for a more climate-resilient future especially for the most vulnerable communities. Developed countries agreed to at least double finance for adaptation. Players must come on board – governments, financial institutions, and the private sector.
Climate Finance: the elephant that never leaves the negotiation room
Developing countries are making a loud call for developed countries to reassure sufficient and adequate financial support, particularly to the most vulnerable. The yearly $100 billion promise by developed nations isn't being delivered.  Experts expect COP27 to actually make this pledge and other commitments a reality finally, in 2023.
You may wish to keep the participants & aims of COP27 in your prayers and are invited to post your prayer in our prayer room.