April 7, 2023
World Health Day, 7 April is a reminder and an opportunity to pray for persons who are sick.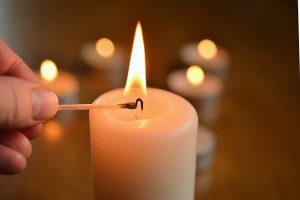 Join us in prayer today for all who are sick, especially our sisters, family members, friends and caregivers.
May God touch them with comfort, healing and strength.
Post your prayer in our sacred space
La Giornata mondiale della salute, il 7 aprile, è un promemoria e un'opportunità per pregare per le persone malate.
Unisciti a noi nella preghiera oggi per tutti i malati, in particolare per le nostre sorelle, i nostri familiari, i nostri amici e chi si prende cura di loro.
Che Dio li tocchi con conforto, guarigione e forza.