August 22, 2023
Pope Francis is writing a second part to his 2015 environmental encyclical Laudato Si', he announced during an audience with European lawyers on Monday, 21 August. Speaking off-the-cuff to a delegation of lawyers from member countries of the Council of Europe on Monday, Pope Francis said he was writing a second part of his Laudato si' encyclical to update it to "current issues".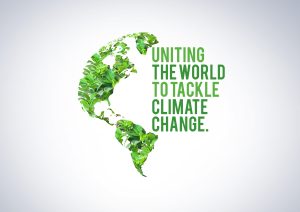 The Pope was expressing his appreciation for the attorneys' commitment to developing a legal framework aimed at protecting the environment.
"We must never forget that the younger generations have the right to receive a beautiful and livable world from us, and that this implies that we have a grave responsibility towards creation which we have received from the generous hands of God," said the Pope. "Thank you for your contribution."
In a statement later on Monday, the Director of the Holy See Press Office, Matteo Bruni, explained that the new updated version of Laudato si' will focus in particular on the most recent extreme weather events and catastrophes affecting people across five continents.
Read the rest of the Vatican News article  here
El Papa Francisco está escribiendo una segunda parte de su encíclica medioambiental Laudato Si' de 2015, según anunció durante una audiencia con juristas europeos el lunes 21 de agosto. Ante una delegación de juristas de los países miembros del Consejo de Europa, el Papa Francisco anunció que estaba escribiendo una segunda parte de su encíclica Laudato si' para actualizarla a los "problemas actuales".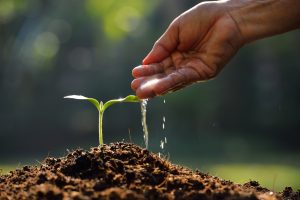 El Papa estaba expresando su aprecio por el compromiso de los abogados para desarrollar un marco jurídico destinado a proteger el medio ambiente.
"No debemos olvidar nunca que las jóvenes generaciones tienen derecho a recibir de nosotros un mundo bello y habitable, y que esto implica que tenemos una grave responsabilidad hacia la creación que hemos recibido de las manos generosas de Dios", dijo el Papa. "Gracias por vuestra contribución".
En un comunicado posterior al lunes, el director de la Oficina de Prensa de la Santa Sede, Matteo Bruni, explicó que la nueva versión actualizada de Laudato si' se centrará en particular en los últimos fenómenos meteorológicos extremos y en las catástrofes que han afectado a la población de los cinco continentes.
Lea aquí el resto del artículo de Vatican News