September 30, 2022
The National Day of Truth and Reconciliation has been set aside to provide the people of Canada an opportunity to recognize and commemorate the intergenerational harm that residential schools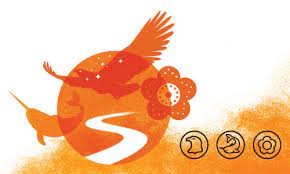 have caused to Indigenous families and communities and to honor those who have been affected by these injustices.  The annual observance of this day was one of the Calls to Action from the Truth and Reconciliation Commission of Canada.
In a news release from the Government of Newfoundland and Labrador on September 14, 2022, the Honorable Lisa Dempster, Minister Responsible for Indigenous Affairs and Reconciliation, wrote as follows:
We share a collective responsibility to learn and understa
how residential schooling in Canada had a traumatic and
 profound effect on survivors, families and communities …
 More than just reflecting and remembering, we must commit
and strive to do better.
Further information is attached here which includes links to videos and a prayer for Tolerance, Forgiveness and Reconciliation.