June 7, 2017
The Members and Board of MIA have endorsed the Review of the Mercy International Reflection Process: What has been discovered? What has been revealed?
Read their letter of endorsement here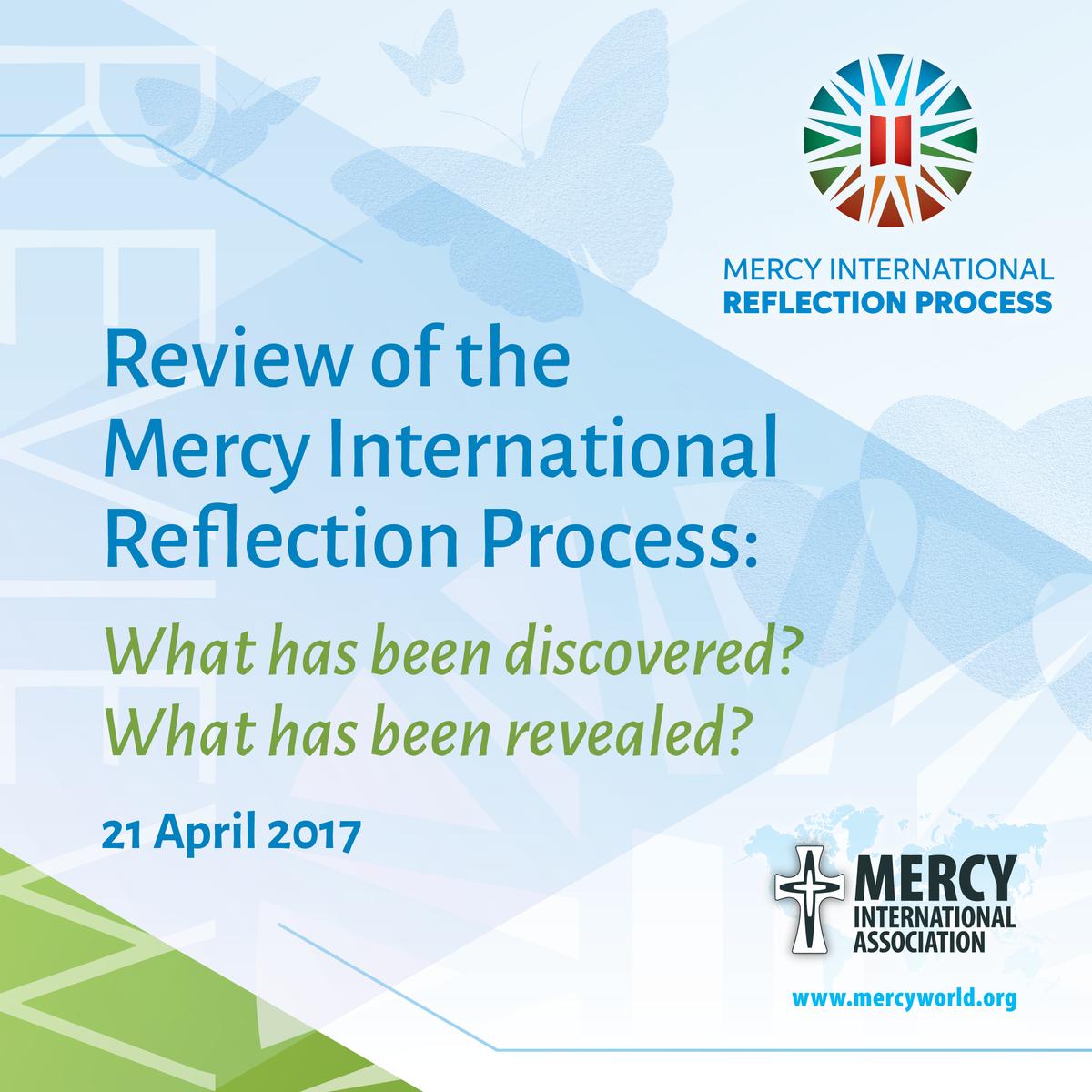 At their May 2017 meeting in Dublin, the Members and the Board of MIA endorsed the further exploration and development of Mercy Global Presence in all its rich and profound promise.
Over the next months we will learn more about how we can become involved locally and connected globally in exploring the three dimensions of Mercy, Global and Presence.