September 23, 2022
The great feast that unites the Mercy world is Mercy Day, 24 September.La gran fiesta que une al mundo de la Misericordia es el Día de la Misericordia, el 24 de septiembre.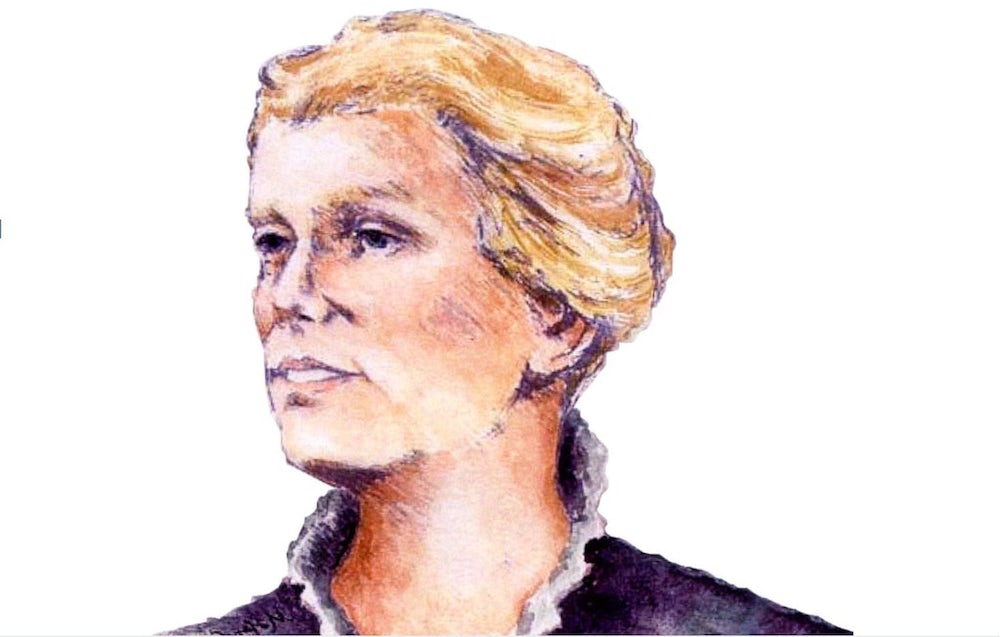 Many blessings as we remember and celebrate Mercy Day!
¡Muchas bendiciones al recordar y celebrar el Día de la Misericordia!
A Reflection has been prepared for this day which you may wish to use to celebrate with us.
Se ha preparado una Reflexión para este día que puede utilizar para celebrar con nosotros.