October 7, 2023
As we move through this month, let us hold in prayer all who are participating in the Synod in Rome. This is a unique and special moment in the history and life of our Church and there are many different hopes, fears and expectations for its outcome.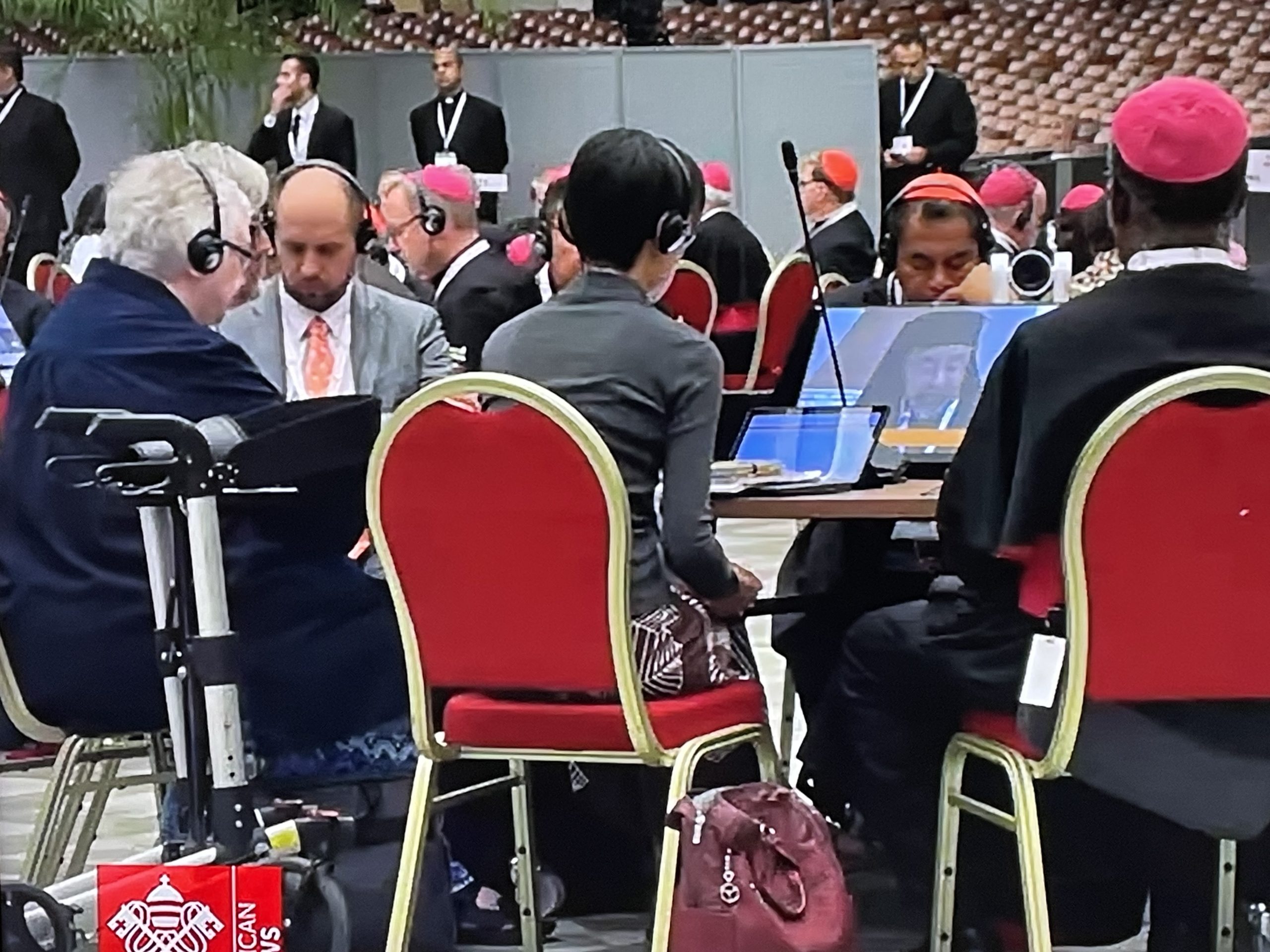 It is crucial that we pray for the guidance of the Holy Spirit upon each Synod participant and upon the body as a whole. As Pope Francis reminded us "Without prayer, there will be no synod."
Post your prayer here
A lo largo de este mes, acojamos en la oración a todos los que participan en el Sínodo de Roma. Se trata de un momento único y especial en la historia y en la vida de nuestra Iglesia, y hay muchas esperanzas, temores y expectativas sobre su resultado.
Es crucial que recemos por la guía del Espíritu Santo sobre cada participante en el Sínodo y sobre el cuerpo en su conjunto. Como nos recordó el Papa Francisco "Sin oración, no habrá sínodo".
Publica tu oración aquí