October 9, 2023
Thanksgiving Day in Canada has been a holiday on the second Monday of October since 1957. It is a day to count our blessings and to enjoy family, community and friends.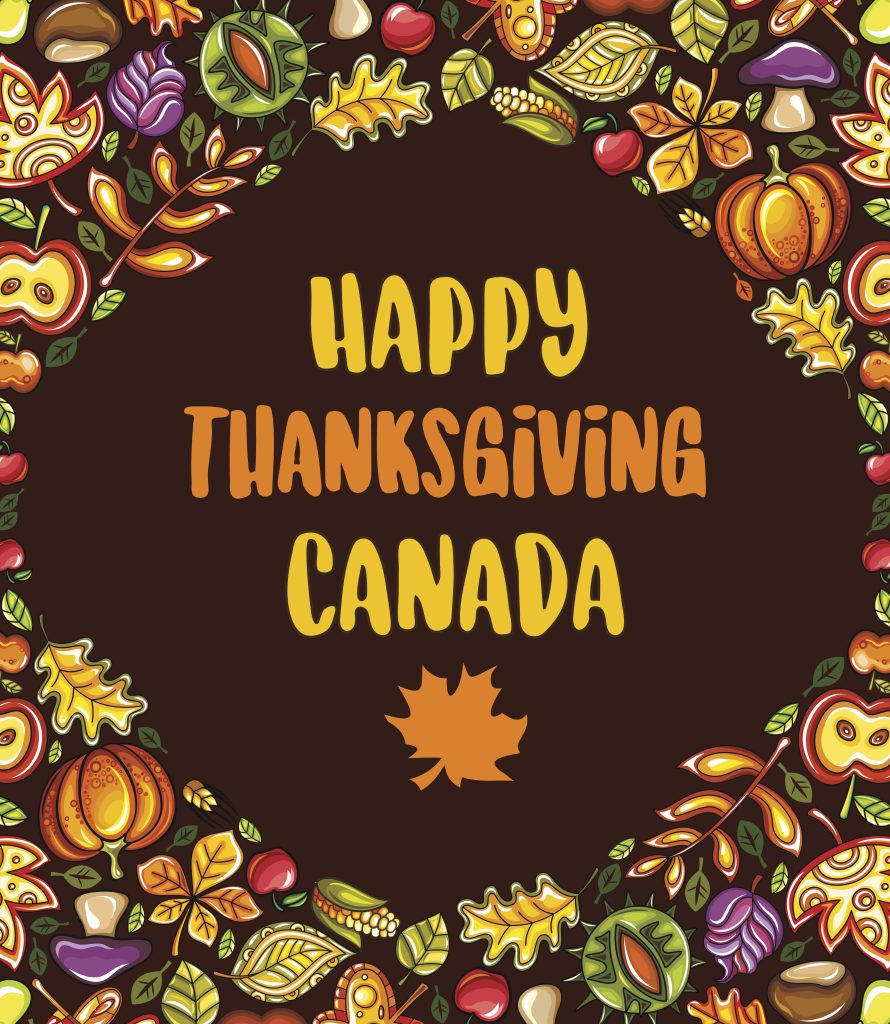 Bless the Lord, all the earth … let us join with all creation in giving thanks to the God who has gifted us so lavishly!
Post your prayer here
En Canadá, el Día de Acción de Gracias se celebra el segundo lunes de octubre desde 1957. Es un día para contar nuestras bendiciones y disfrutar de la familia, la comunidad y los amigos.
Bendito sea el Señor, toda la tierra… ¡unámonos a toda la creación para dar gracias al Dios que nos ha agraciado tan generosamente!
Publica aquí tu oración de agradecimiento