Mercy Associate Reflection
by Gerri Stapleton, Associate
Being a Mercy Associate has enriched my life in so many ways.
Everywhere within this Mercy Community, I see strong women of faith with a deep commitment to service. In today's world where the sacred, and our faith and spiritual lives are not always acknowledged, it is comforting to be in such special company. I believe being an Associate provides me with a guide for my life to strive for holiness, and to live a life of service, in the spirit of mercy and compassion that is Christ and was espoused by Catherine McAuley when she first began her ministry in 1831.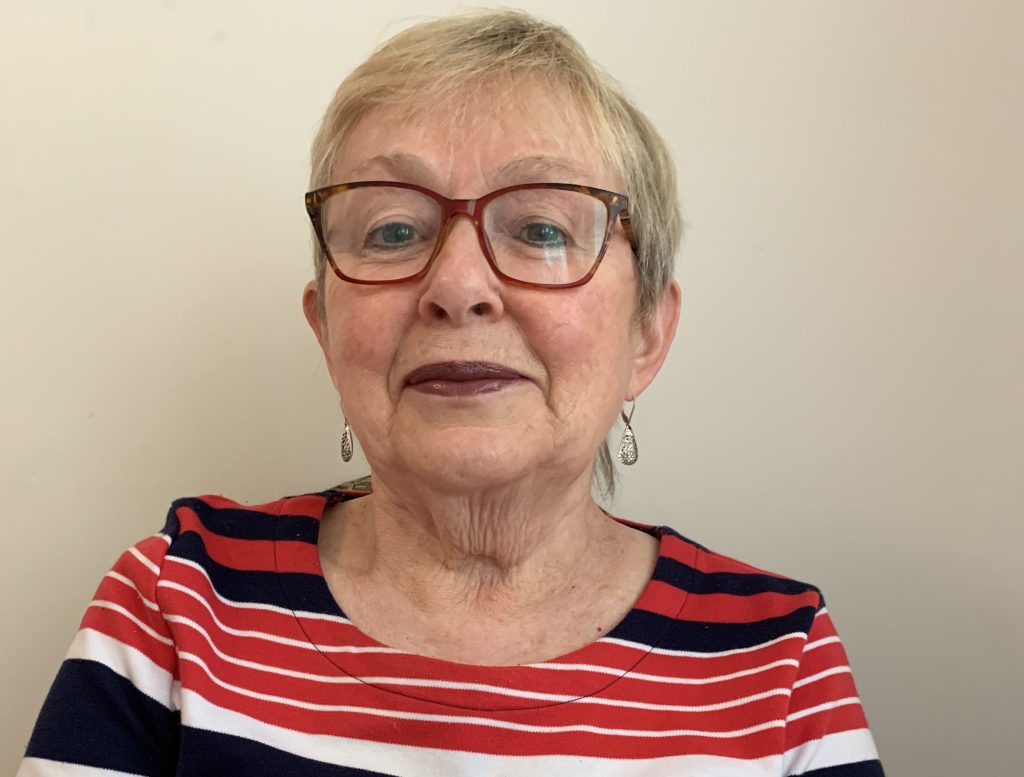 As a Mercy Associate the word "CONNECTION" comes to mind in a resounding way. I believe as an Associate, that I am a part of the Sisters of Mercy, that began almost two hundred years ago. It contains a rich history with a vision steeped in faith and courage to change the life and conditions of the poor. I see that this mission continues in the far reaches of the world today. This is evident in the Mercy Mission in Peru where Mercy NL has been a sponsoring presence for over 50 years. Locally the Sisters have been beacons in ministry for social justice, health care and environmental issues, and in many ways unseen by the public. The presence of Mercy International at the United Nations focuses on global issues of social and eco-injustice that impact us all. As an Associate I feel solidarity with their many initiatives and feel energized by their global outreach.
I am grateful for the many opportunities for spiritual renewal, for celebration, for discussion, sharing and friendship. I am especially grateful for the support, energy and guidance of the Sisters in enabling many of these events to happen. I look forward to the future as we strive to find new ways to expand and grow our Associate relationships in these difficult times, ever mindful that Catherine remained undaunted by the many challenges she encountered throughout her years in ministry.
At the end of all gatherings, I find the phrase "a comfortable cup of tea" brings my thoughts to Catherine and in this one small act of being present to one another in a cup of tea, I sense her legacy lives on in each of us.