July 28, 2022
Las "Fiestas Patrias", celebradas el 28 de julio, conmemoran la declaración de independencia de Perú de España en 1821.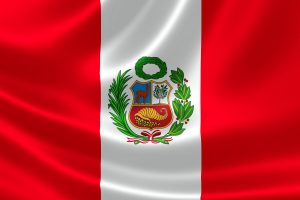 Fiestas Patrias', celebrated on 28th July  marks Peru's declaration of independence from Spain in 1821.
Congratulations to our sisters and the people of Peru as they celebrate the feast of Peru.
May God bless them all!
Felicidades a nuestras hermanas y al pueblo del Perú en la celebración de la fiesta del Perú.
¡Que Dios los bendiga a todos!