May 26, 2022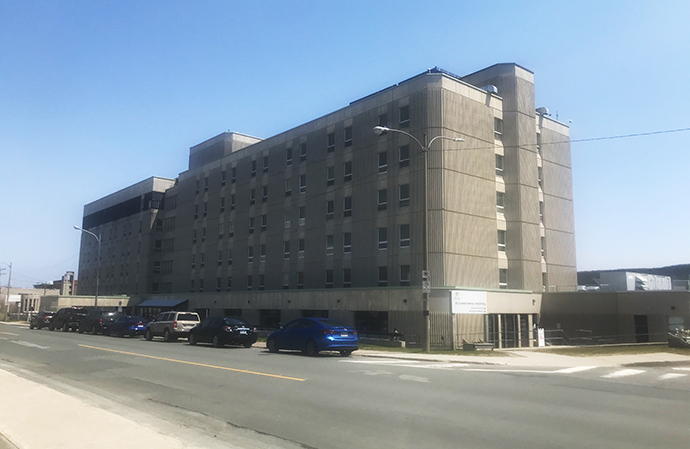 On Sunday, 22 May, 2022, St Clare's Mercy Hospital, St John's, NL, celebrated 100 years of ministry to the sick and vulnerable of Newfoundland and Labrador.
Established by the Sisters of Mercy, today Eastern Health continues our legacy of providing compassionate and caring healthcare services to the people of the province, delivered and supported by almost 500 dedicated staff and health-care professionals at St Clare's.
"It is a privilege for me to give thanks on behalf of all Sisters of Mercy and our associates as we mark the 100th anniversary of St. Clare's Mercy Hospital," said Congregational Leader, Sister Diane Smyth. "I speak with gratitude for all those who shared their gifts, talents, time, expertise and love to ensure that every aspect of human life was cared for – body, mind and spirit. For 100 years St. Clare's has stood proud of its history and heritage and its standards of excellence."
Read the press release from Eastern Health to mark the occasion.
To mark the centenary, Eastern Health produced this video of the ritual of gratitude (54.23).