August 19, 2022
Six Sisters of Mercy of Newfoundland have celebrated 70 years of life and ministry.
On August 15, 2022 the Eucharistic Liturgy was celebrated in the chapel at The Residence at Littledale in St. John's. In the afternoon a gathering of all the Sisters who could attend was filled with music and song and good food. A special anniversary cake was cut and shared and gifts were presented.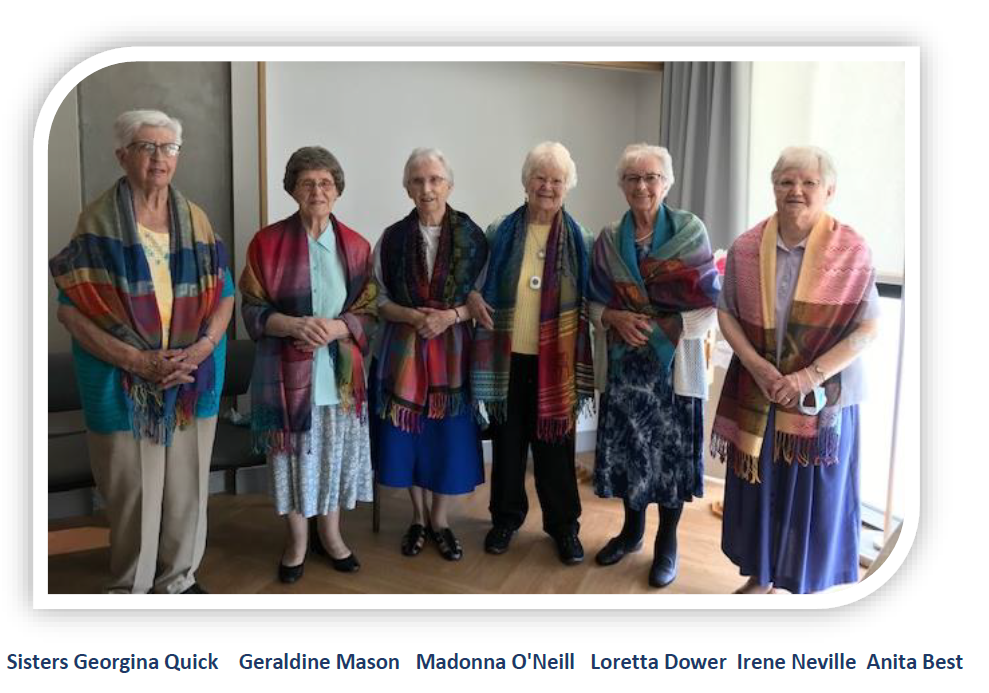 This was the first time that the Congregation celebrated 70 years (platinum jubilee)! Sister Loretta Dower had reached her 70th Jubilee in 2021 and was included with the group of this year.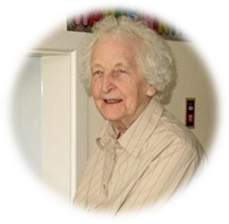 Over the next 10 years we will have about 45 sisters who will reach the platinum jubilee!
In 2023 year Sister Annette Hawco will reach her 80th anniversary of reception and her 100th birthday!