June 13, 2023
Peruvian sociologist Isabel Uriarte Latorre ignited the Café Femenino movement, which has helped liberate women landowners by paying them directly for their work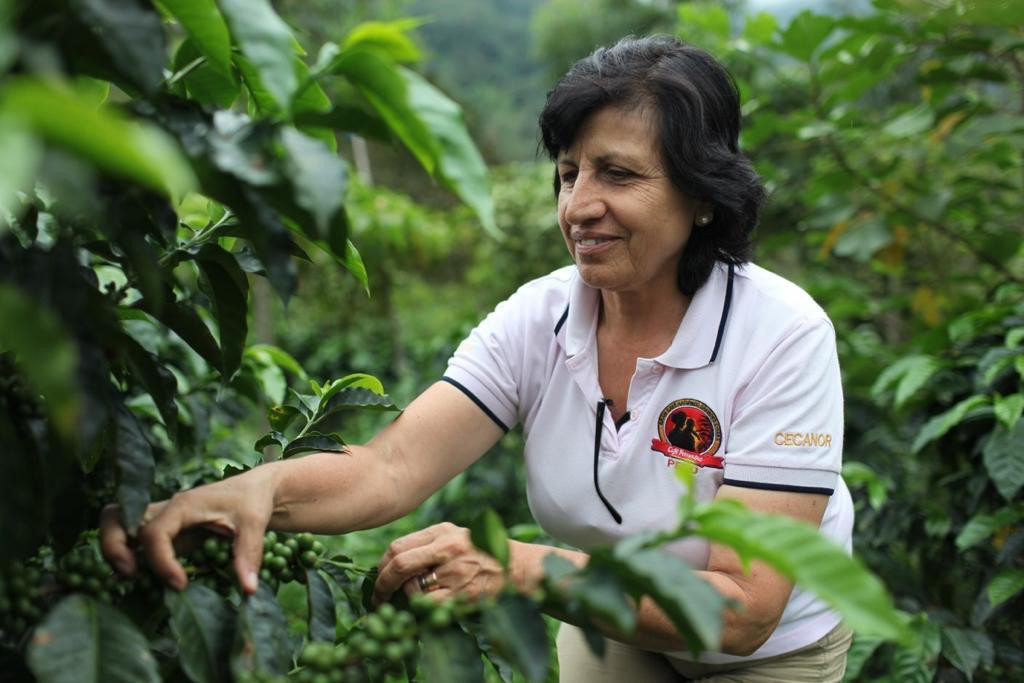 "From little coffee beans, a co-operative movement has grown that now supports the sisterhood by ensuring its 6,000 strong female farmers across nine countries get paid into their own hands
The movement, called Café Femenino, gives coffee lovers a fresh reason to enjoy a cup of their favourite brew, for the brand you choose can empower the people who grow it too.
It's a fact that has preoccupied social entrepreneur Isabel Uriarte Latorre since her earliest days as a sociology student in the 1970s in Lambayeque, a coastal city in northern Peru.
As the daughter of farmers who had migrated to the city in search of a better life, she developed an interest in the lives of women in the South American country's rural communities. Much of what she learned upset her: While women in these agrarian regions were responsible for picking the beans, they existed at the foothills of what is a mountainous global industry…"
Read the complete story here. Source: Irish Times
Cafe Fermino coffee is available for purchase in Canada (Alberta, British Columbia, Ontario, Quebec), USA, UK and Australia. Locations are listed online here
La socióloga peruana Isabel Uriarte Latorre impulsó el movimiento Café Femenino, que ha contribuido a liberar a las mujeres propietarias de tierras pagándoles directamente por su trabajo.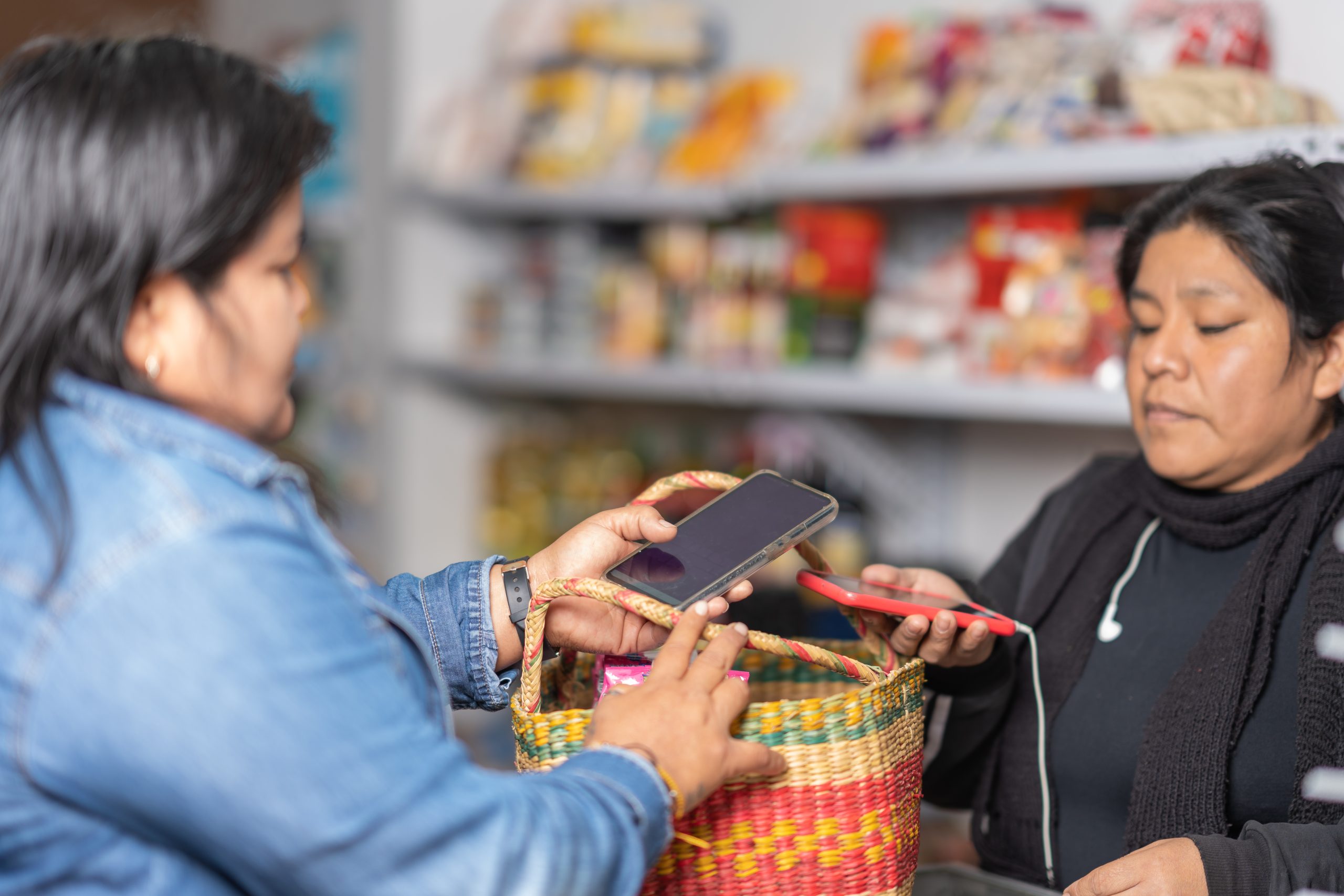 "A partir de pequeños granos de café, ha crecido un movimiento cooperativo que ahora apoya a la hermandad garantizando que sus 6.000 fuertes agricultoras de nueve países reciban el pago en sus propias manos".
El movimiento, llamado Café Femenino, ofrece a los amantes del café una nueva razón para disfrutar de su infusión favorita, ya que la marca que elijas puede empoderar también a las personas que lo cultivan.
Es un hecho que ha preocupado a la empresaria social Isabel Uriarte Latorre desde sus primeros días como estudiante de sociología en los años setenta en Lambayeque, una ciudad costera del norte de Perú.
Hija de campesinos que habían emigrado a la ciudad en busca de una vida mejor, se interesó por la vida de las mujeres en las comunidades rurales del país sudamericano. Gran parte de lo que aprendió le disgustó: Aunque las mujeres de estas regiones agrarias eran las encargadas de recoger las judías, existían en las estribaciones de lo que es una industria global montañosa…"
Lea la historia completa aquí. Fuente: Irish Times
El café de Cafe Fermino está a la venta en Canadá (Alberta, Columbia Británica, Ontario, Quebec), Estados Unidos, Reino Unido y Australia. Las ubicaciones figuran en línea aquí