June 3, 2022
180 years ago today, 3 June, three Sisters of Mercy from the Baggot Street Community —Francis Creedon, Ursula Frayne and Rose Lynch— arrived in St John's to commence the Works of Mercy there.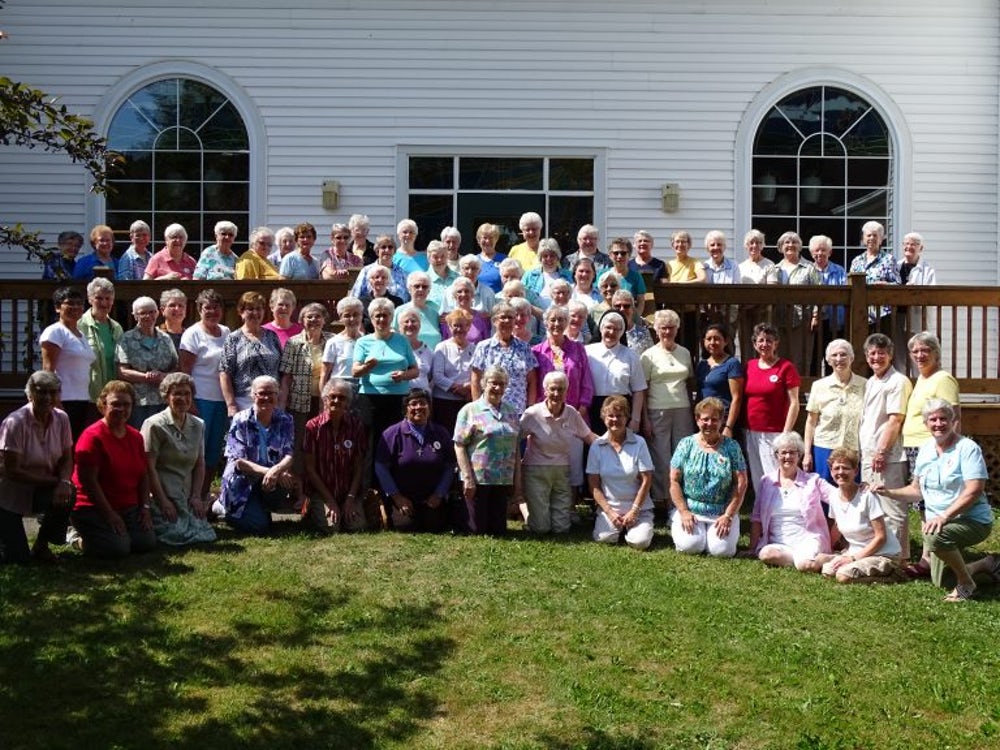 This date marks both the establishment of the Congregation of the Sisters of Mercy of Newfoundland and of the first community of the Sisters of Mercy in the New World. Read more about those first Mercy Sisters (and the 57 young Irish women who went from Ireland to join the Newfoundland Congregation between 1842 and 1907) in the book "Standing on Their Shoulders" (PDF) by Charlotte Fitzpatrick rsm.
Among the ministries the Mercies in Newfoundland are engaged in today is The Gathering Place, established in 1994 as a joint project with the Presentation Sisters. This Centre is frequented by people who are displaced – those struggling with hunger, abuse, mental illness, physical disabilities and addiction, and is for many their only safe place to go. The programs and services are offered through a volunteer-driven operation by more than 2000 people committed to 'building community, promoting equality and providing nurture and nourishment for those seeking respite from isolation and loneliness'.